Outdoor Banner Manufacturers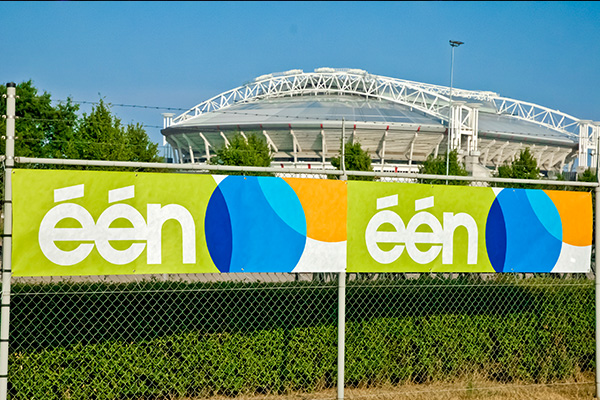 Faber Flags Asia Co., Ltd. We warrant the product quality by producing the materials in our own production facilities in Thailand and Poland. In Thailand we have built the complete facility by relocating and upgrading the screen printing operations formerly stationed in the Netherlands. Simultaneously we have created center of digital printing in Poland. Today both production plants produce an average of 120.000 m2 of printed fabric every week, giving us the capability to provide you even with high volume orders for your (inter) national marketing demands. You deal with one provider, reducing your companies costs leaving you one party to ensure your brand preferences

Faber Flags is a quality provider of indoor - outdoor marketing products. With more then 80 years of experience we provide you with a wide range of products to communicate your brand - or product messages. Faber Flags is capable of supplying you every modern version of flexible signage. We are providing many kind of fabric flags such as aventos flags, beach flags, country flags, logo flags, company flags, street banners, fence wrap, advertising banners, etc. All of flags are screen printed on strong polyester fabric using dyes with the highest colorfastness available in the market. The lifetime is 3 to 6 times longer than for nylon flags.

Example of Advertising Fabric Flags and Banners